Vauxhall Gardens Botanicals
At Vauxhall Gardens in Grimsby, Ontario, we grow and process many of the botanicals that serve as key ingredients in our handcrafted wellness and skincare products.
High Quality. Home-Grown.
The botanicals grown here at Vauxhall Gardens in the Niagara Region are chosen for their highly active properties ...
our extraction processes ensure we capture the botanical's signature to its fullest degree.
Lavender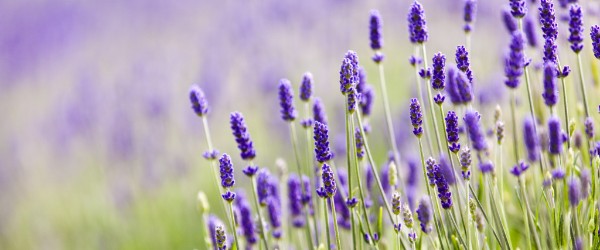 Gentle and healing on the skin and with high antiseptic qualities, Lavender is an age-old secret for clear and fresh looking skin. At Vauxhall Gardens, we cultivate Super Lavender exclusively. Learn More
Rose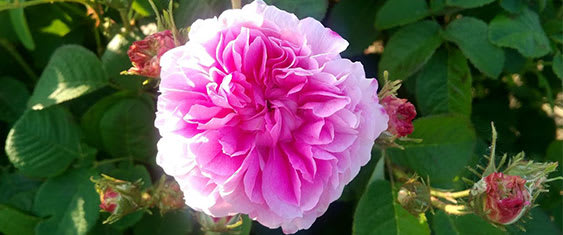 Vauxhall Gardens is committed to growing only the most fragrant flowers with the highest oil content. We therefore only grow select varieties of the Damask Rose. Learn More
Helichrysum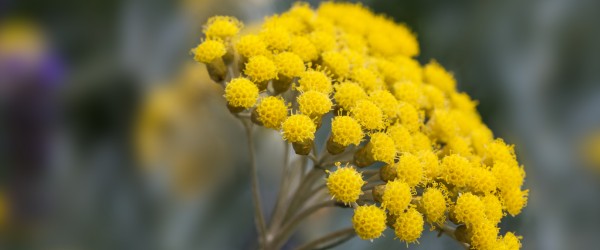 Helichrysum Stimulates cell regeneration and reduces free-radical damage, which prevents premature aging of the skin and provides phenomenal toning qualities. Learn More